"
Creation
. . . it says:
I remember everything simultaneously:
Like the distant beam of a distant lighthouse,
I carry the universe before me
Like an easy burden on an outstretched palm,
And in the depths, mysteriously growing, is the seed
Of what is to come . . .
—
"Creation" by Anna Akhmatova (1889 - 1966), poet.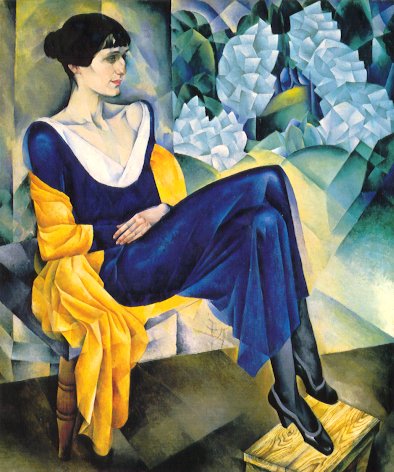 (via livingthinking)